We want to contribute to a
Short circuits
We select our partners and suppliers in short circuits in order to promote a local and sustainable economy. We create trusting partnerships in a local economic environment.
Re-use
By transforming thermosetting waste into new products, we give it a second life. Not only does this recycling revalue an existing material, but it also allows us to better reflect on the life cycle of the thermosetting material.
Simplicity
Our objective is also to offer a product that is both easy to use and easy to install.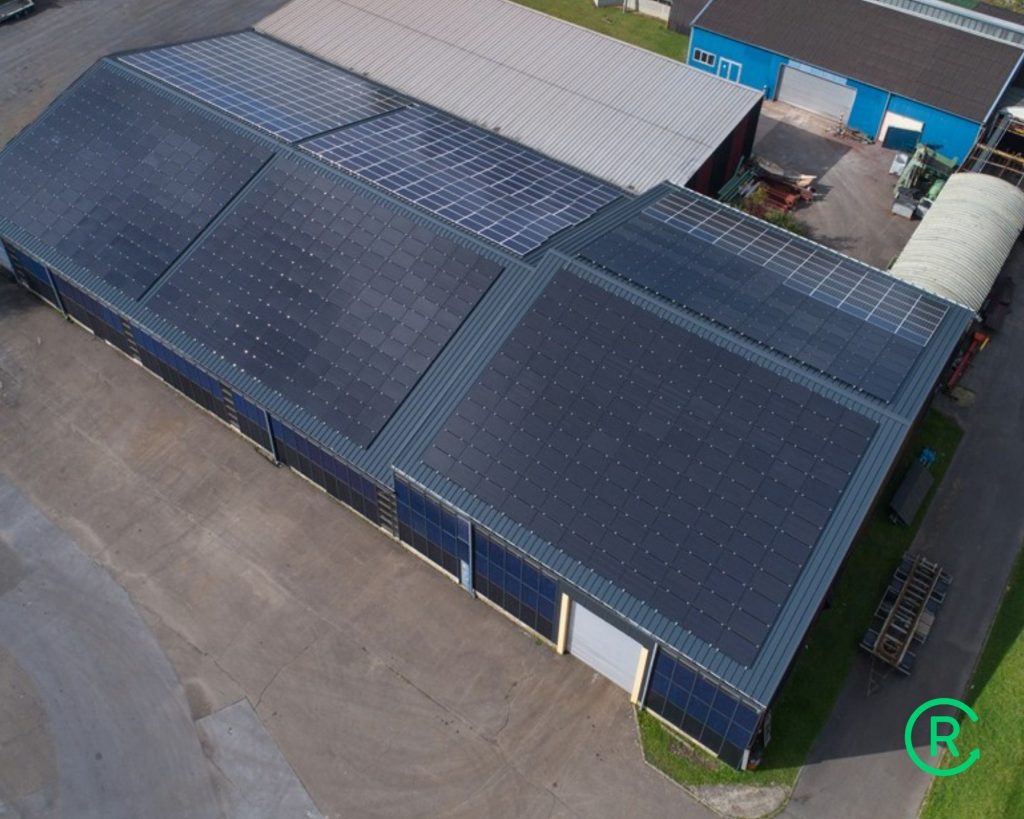 Our History
The birth of our company
Reprocover was born out of an idea to provide a recycling solution for thermosetting plastic waste. Indeed, at the time, these plastics were, for the most part, piled up in landfills. The small minority of this type of plastic that was recycled was in fact recycled into energy. The Reprocover project wanted to go one step further and give a new life to this unexploited waste. In 2018, the company was acquired by the Göbbels family, already active in the rubber and cotton recycling market. In the Göbbels family, it can be said that material recycling is a family affair!
The sustainable solution for all
thermosetting composites.
And then there are...
Our values
The Reprocover team is: the simplicity of our products, the desire to contribute to a more sustainable world, the availability of our employees for our customers and partners, the proximity of a family SME, and above all... the innovation of our recycling and revalorization solutions for thermosetting materials.